What we do
Unlocking the future, one line of code at a time with our software
RAHN Software
Welcome to RAHN Software! Have you ever felt frustrated by the lack of customisation and options available to you on the market?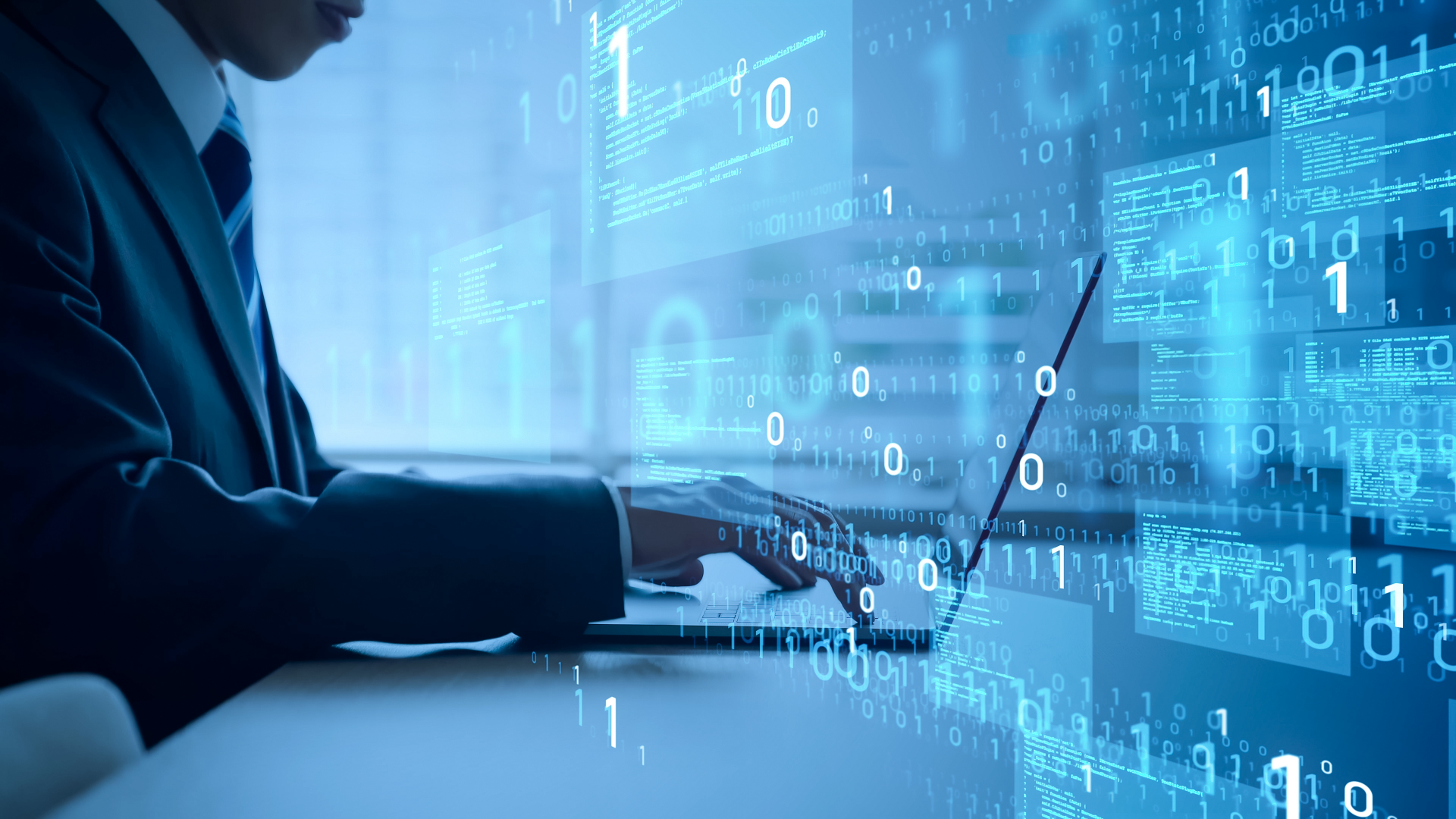 If so, you may have experienced the limitations of off-the-shelf software. However, settling for limited options, a complicated workflow, or disconnected systems should not be your only option. We understand that your business is unique, and your software solution should be too.

That is why a custom software solution can be designed to overcome your pain points and deliver superior outcomes at a cost that you can justify.
Advantages of Custom Software Solution:
There are many advantages to using a custom software solution, including ease of integration, room to grow, enhanced security, streamlined performance, and responsive support throughout the life of the product.

At RAHN, we specialize in creating exactly the right solution that meets your specific needs, whether you are a business or a start-up. We develop custom software to optimize internal operations as well as B2B and B2C solutions that enhance the customer experience.

We stay on top of the latest technology trends and data privacy regulations so that you can be confident that your software will look good, run great, and aligned with regulations. Our focus is on delivering the best possible solution for your business needs.

Thank you for considering RAHN for your custom software needs. We look forward to collaborating with you to create the perfect solution for your business!
If you would like to find out more about what we have to offer, click below to contact us.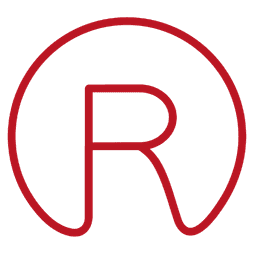 Van Vuuren Street
Mulberry Gardens
Constantia Kloof
Johannesburg
1709
Tel: +27 87 802 1384
LinkedIn Newsletter