Recruitment
At RAHN Recruitment we help our clients in the financial sector to find the right people for the right roles.
Consulting
RAHN Consulting represent our most experienced teams and individuals who provide specialist services.
Software
RAHN's own in house product solutions focusing on Financial Crime AML software
We are the experts in the field.
At RAHN, we're all about leveraging the collective experience and skills of our employees and strategic partners to offer tailored data-related products and services to the Financial Services Industry.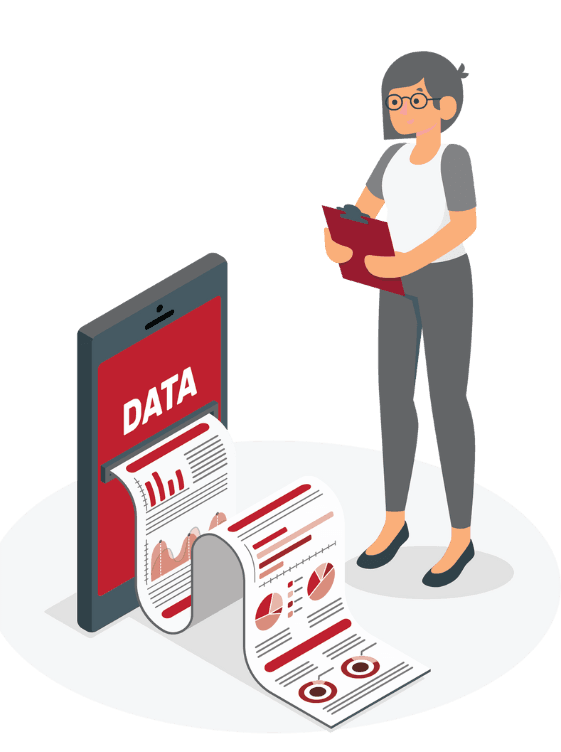 Consulting
Achieve Your Goals
Recruitment
At a High Level
Why Choose Us
What makes us the best.
We're experts at solving data problems and adding value to outcomes and strategies. We focus on innovative yet practical solutions with no preference for technology stacks, ensuring that we always do what's best for our clients.
We take great pride in sharing our knowledge and experience with our clients, making knowledge transfer a key part of all our engagements.
Our team at RAHN has extensive experience in Banking, Finance, and Insurance across three continents.
Focused
We focus on innovative yet practical solutions with no preference for technology stacks
Innovative
We provide innovative solutions to aid our clients in pursuing their goals.
Effective
Effective without compromise
RAHN has been an invaluable resource in providing a unique approach, support, and direction for many of my projects.
Inge Rickhoff,
Program Manager
They are the absolute specialists
Their business model comprises utilizing senior highly skilled technical resources that are seasoned consultants with a high standard of delivery.
Bhavesh Lala,
CEO Sambe Consulting
Access to the right skills
RAHN offers exactly that, and have been a preference to support us over a prolonged period in getting the job done.
Oscar Stark,
Divisional Director