What we do
Your vision, our guidance: Navigating success together
RAHN Consulting
Welcome to RAHN Consulting, where we provide the services of data professionals who specialize in the financial IT landscape.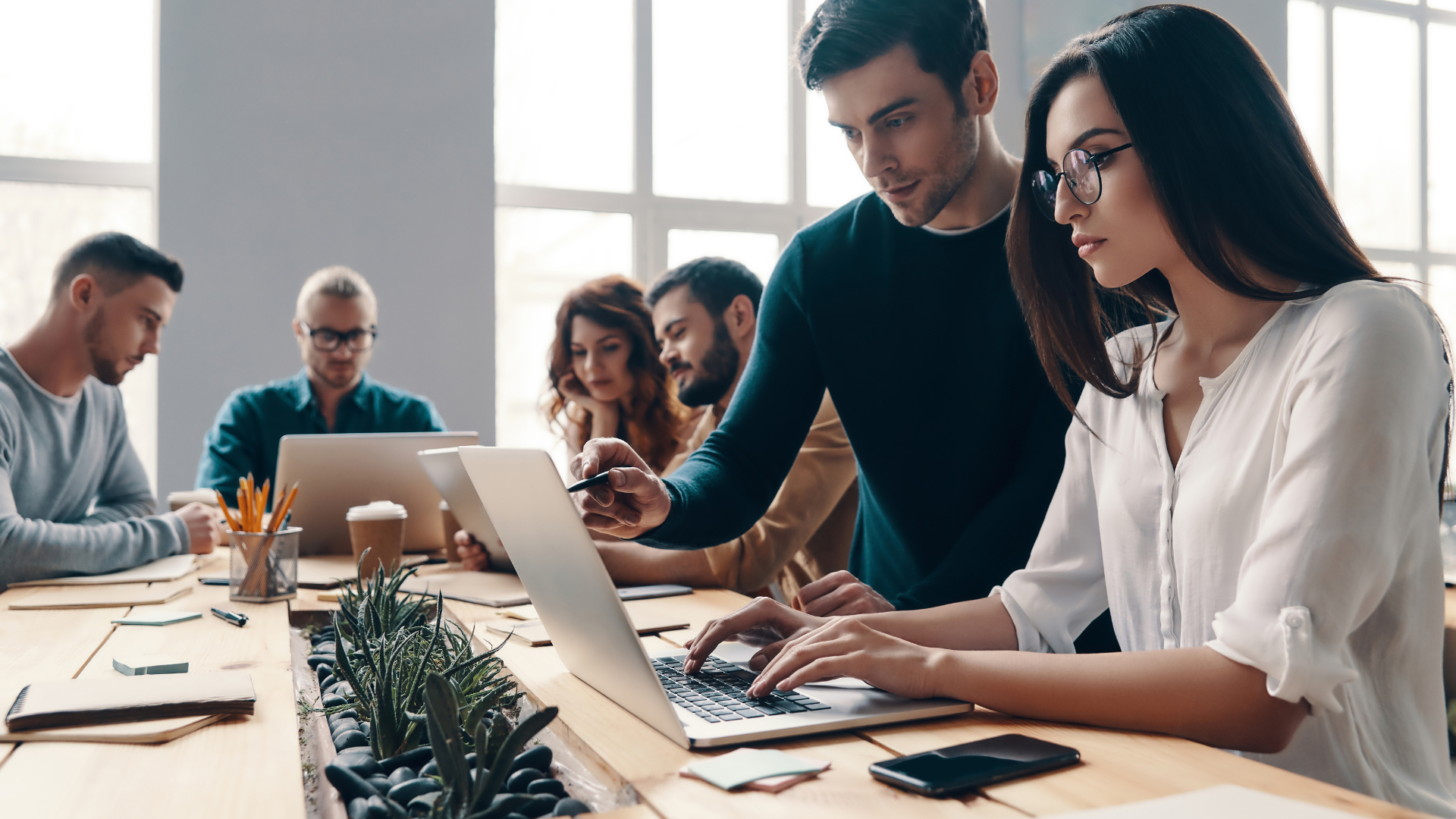 We specialise in the following skills
Data Engineers
Data Scientists
SQL Developers
.NET Developers
Full Stack Developers
Project Managers
Data and Business Analysts
Short Term and Long Term Consultants
Production Support Team
Project and Delivery Teams
Running of BAU Process Support
Technical Skill and Knowledge Transfer
Our team is composed of software and business intelligence developers, business and data analysts, and project managers, who are dedicated to helping project and delivery teams achieve their goals.

We understand that finding the right professionals for your IT projects can be a daunting task. That is why we partner with experienced technical professionals to ensure the perfect fit for your unique business and data resource requirements.

Our Rahn Specialists represent our most experienced teams and individuals, who provide key services that impact your business's core objectives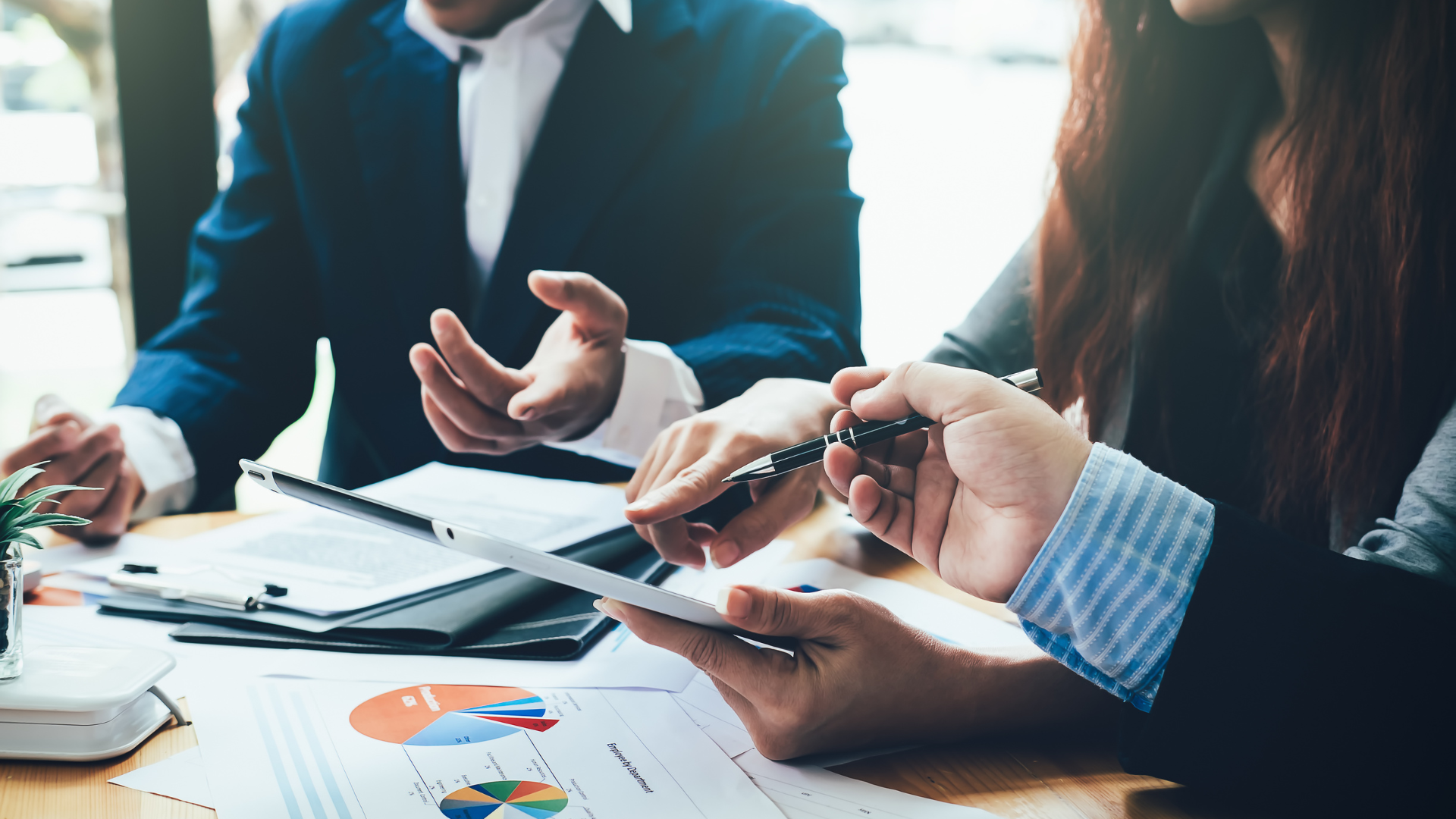 We specialise in the following skills
Data Management
Regulatory Reporting
AML and FIC Act Compliance
Bespoke Solution Development
Subject Matter Experts
Risk Modelling
Business Knowledge
Access to a Network of Solutions-Based Partners
Specialist Regulatory Knowledge
Our software specialists develop solutions that range from bespoke software to macro strategic roadmaps, and everything in between.

Through our strategic partnerships, we offer specialist services that cover the entire financial services ecosystem, including data management, regulatory reporting, AML and FIC Act compliance, risk modelling, business knowledge, and specialist regulatory knowledge.
How can our Software Specialists improve your Core functions? At RAHN Consulting, we seamlessly integrate with existing teams or initiate projects, ensuring that our clients receive the support they need to succeed.


If you are interested in discussing your IT project requirements with us, please speak to our team today. We look forward to collaborating with you!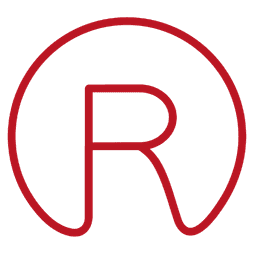 Van Vuuren Street
Mulberry Gardens
Constantia Kloof
Johannesburg
1709
Tel: +27 87 802 1384
LinkedIn Newsletter